Sila pilih gambar pilihan korang
Tarikh tutup 31 Ogos 2007
banyak gambar yg cantik dan menarik....
finalist di pilih bedasarkan ketepatan tema dan motif yang ingin disampaikan disamping teknik photography.
1. nabil
Gunung Nuang(Pacat)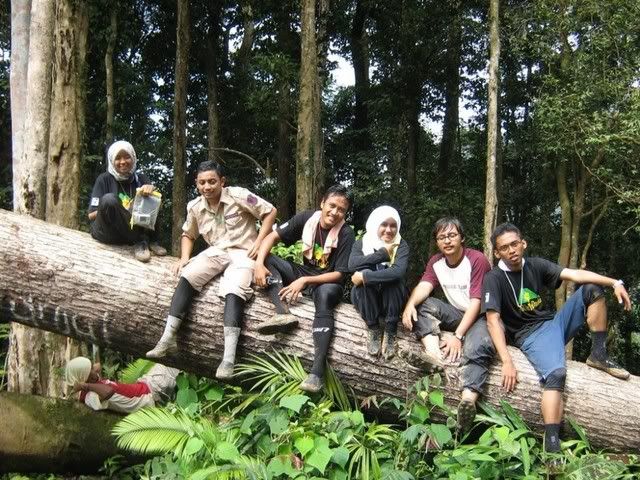 2. eppott
jom take 5 jap, G tahan, januari 2006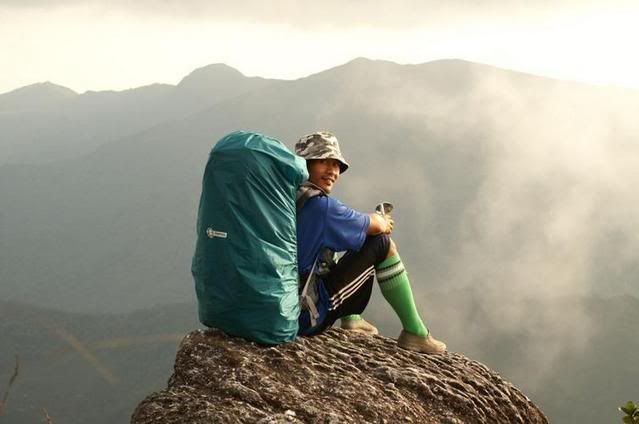 2. -=[ RuFFHiKeR ]=-
On da way to Gedung (Tahan Gamble 2007), 18-26 June 2007
4. budin
cus sept 2005, take five on the way ke kem peres dari kg rekom.
5. nowa
take 5 on the way ke kem teku g tahan.