OSPREY XENITH 88!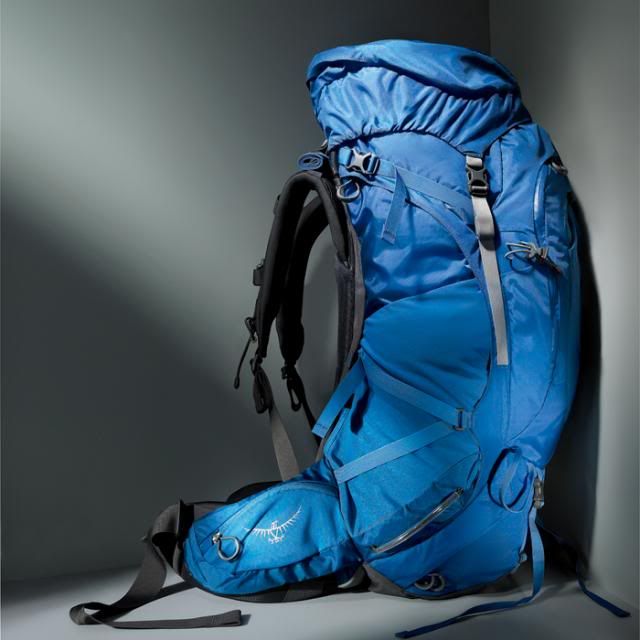 The Best Packs of 2013
After a decade that celebrated the fast-and-light backpacking ethos with ever more minimalist suspension systems, fabrics, and designs, something funny happened in the world of backpacks—big haulers made a comeback. And while that may not impress the fast-packers who value only sneakers, tarps, and grim fortitude, it's a boon for those of us who need to haul ski-mountaineering gear, camera equipment, deboned elk meat, full-size pillows for the kids, and true survival essentials like hoppy beverages. Big haulers are also vital for Himalayan treks and extended multisport trips—for instance, we've found that climbing and fly-fishing go together like whiskey and a glass. Fine, you say, but you're planning on lots of day hikes this summer. We've got you covered there, too: all the innovation and smart design you find in larger packs have trickled down to smaller ones, and this year's crop are some of the best we've ever carried.
With bigger packs, it's all about suspension and fit. Testers raved about how easy it was to tailor the Xenith to their bodies: the pack comes in three sizes, and you can choose between four shoulder-harness and heat-moldable-hipbelt options. The result is downright clingy—in a good way. "She held on to my hips and didn't let go," raved a lonely) tester. Little details like a removable top lid, to save weight on day jaunts out of camp, were smart and svelte additions, as were side zips for easy access, roomy hipbelt pockets, and an external hydration sleeve, so you don't have to wrestle a bladder into a crammed pack. Add it all up and it somehow doesn't balloon quite as much as you'd think: despite the huge capacity and full array of features, the Xenith still weighs a few pounds less than some of its competitors. 5.5 lbs.
Backpacking/Mountaineering
The Xenith 88 provides deluxe features, optimal organization and gear access for extended or weeklong backpacking trips lasting 5-10 days, while providing comfort and superb carrying ability.
Colors available:
Mediterranean Blue
Xenith 88 Features
Dual Compartment Top Pocket
Dual Ice Axe Loops
Harness Adjustment
Hydration
Red Compression Strap
Side Compression Straps
Side Zip Access
Sleeping Bag Compartment
Sleeping Pad Straps
Stow-on-the-Go™
Stretch Mesh Front Pocket
Stretch Mesh Side Pockets
Vertical Zippered Pockets
Zippered Hipbelt Pockets
Dual Compartment Top Pocket
The removable, dual compartment top lid converts to a quality lumbar pack for side trips. The built-in belt stores behind the padded, ventilated lumbar pad when not in use.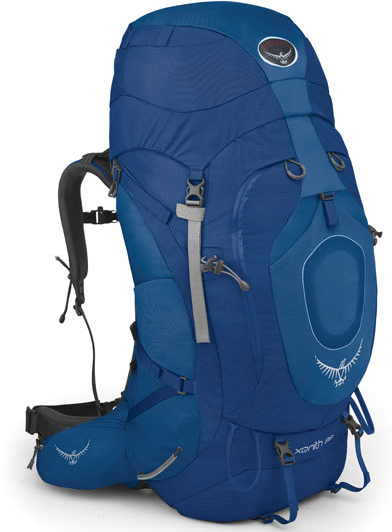 Brand New! Pre order 3 days. Normal Price RM 1,400.00 ++..For Serious Buyer Only : RM 1050.00.
COD or poslaju. Call 016-4438409
reason to sell: Upgrade to Cicak
Thanks Gunung Online!