Dah banyak sangat barang kat rumah, dah abis ruang nak simpan.. minggu depan sampai lagi berkarton karton, so kena lego apa yang boleh.
Kalau minat boleh email ke qahar[a]survival.my
Urusniaga boleh COD di Tesco Shah Alam, M2U dan poslaju. Bayaran kad kredit boleh diterima menerusi Paypal.
Brunton L1 Camouflage Headlamp
RM220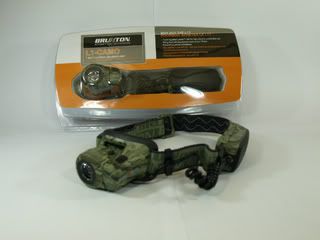 Mammut Lucido 2 in 1 Headlamp Lantern
RM170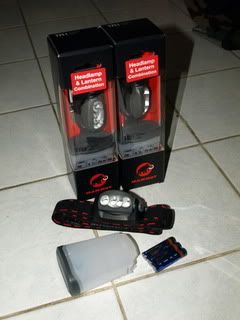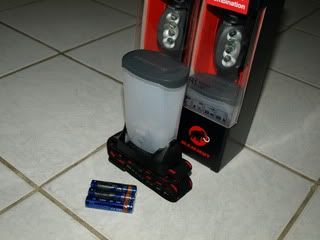 Photon Microlight (The original) White LED
RM40
ea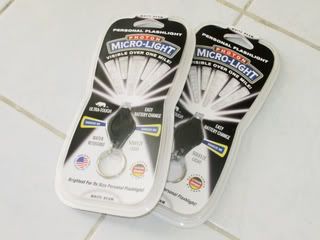 Surefire L1 Lumamax. The latest batch before it was being discontinued, shorter body and TIR lense.
RM600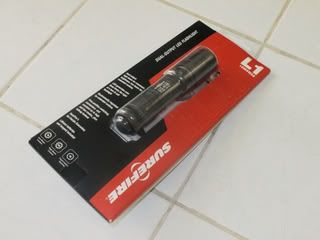 Night Owl Optics Night Vision Binocular Gen 1+ with Headmount
RM3200
(negotiable)